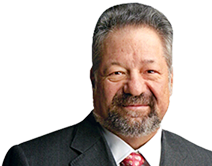 Dennis A. Ausiello, M.D.
Director, Center for
Assessment Technology and
Continuous Health (CATCH).
Physician-in-Chief, Emeritus
at Massachusetts General Hospital
(1,3,4,5)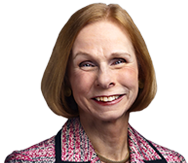 Frances D. Fergusson, Ph.D.
President Emeritus
Vasser College
(2,4,5)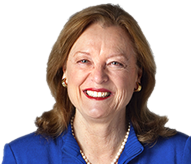 Constance J. Horner
Former Assistant to
the President of the
United States and Director
of Presidential Personnel
(3,4,5)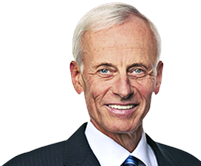 George A. Lorch
Chairman Emeritus
Armstrong Holdings, Inc.
(6)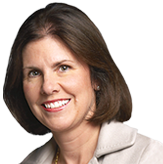 Suzanne Nora Johnson
Retired Vice Chairman
The Goldman Sachs
Group, Inc.
(1,2,5)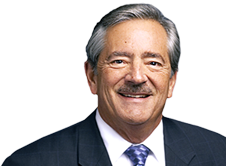 Stephen W. Sanger
Retired Chairman and CEO
General Mills
(1,3,5)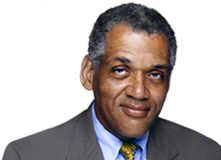 W. Don Cornwell
Founder and Retired
Chairman and CEO
Granite Broadcasting
Corporation
(1,2,4,5)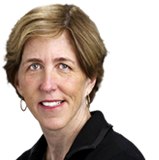 Helen H. Hobbs, M.D.
Investigator
Howard Hughes
Medical Institute
(3,4,5)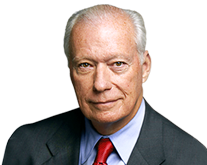 James M. Kilts
Founding Partner
Centerview Capital
(2,5)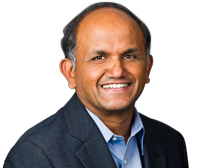 Shantanu Narayen
President and Chief Executive
Officer and Director of
Adobe Systems Inc.
(3,5)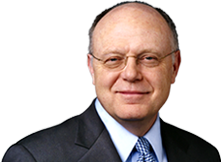 Ian C. Read
Chairman and CEO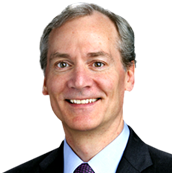 Marc Tessier-Lavigne, Ph.D.
President
Rockefeller University
(4,5)
(1) Audit Committee
(2) Compensation Committee
(3) Corporate Governance Committee
(4) Regulatory and Compliance Committee
(5) Science and Technology Committee
(6) Lead Independent Director